Our team of highly skilled health care professionals at Golden Age Home Health Care work collaboratively with you, your family and your physician to develop the most comprehensive plan of care to address your individual needs. We work together to promote your overall health and wellness to help you achieve the highest level of independence in the comfort of your home.
Services We Offer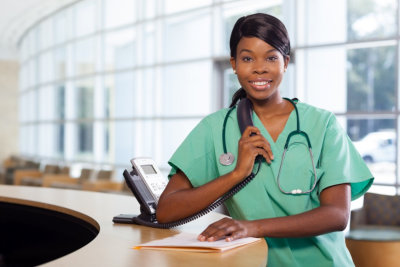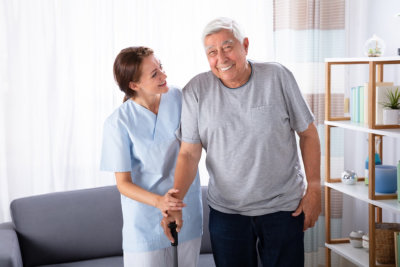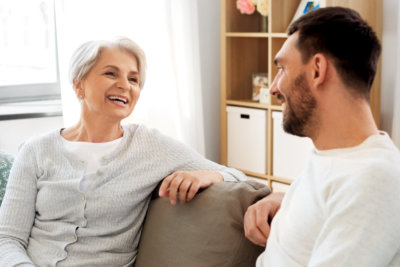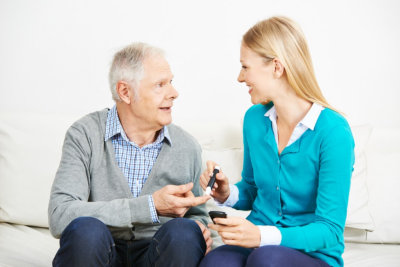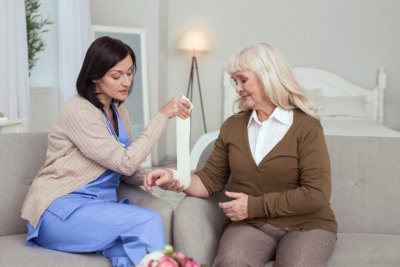 Other services:
Home Safety Evaluation
Medication Management
We also offer rehabilitation services for:
Orthopedic conditions [Hip & Knee replacement]
Neurological Conditions [Stroke]
Cardiac conditions
Pre-Operative & Post-Operative care
Pain Management
Connect with Us!
For all of your questions, messages, and more, kindly send them to our team through our online form. We'd love to hear from you.